The main accent of the film is the character known as the butcher (Philippe Nahon). An outraged and scathing man seems to hate everything in his life. When we hear his thoughts during the film, we can understand what is really annoying the man at that time. Since he is constantly being annoyed by something, we will hear quite a few of his thoughts during the film.
At the beginning of the film, the butcher is living with his pregnant girl and his mother. Living in that house for a man is really difficult because he hates both women who live with him. Constantly reproachful girlfriend and his overbearing mother bother him too much, and eventually, he breaks down.
He hits the belly of his pregnant girl and makes a crucial decision – he decides to return to his home town. After getting down there, he realizes that there is unemployment in the town and there is another new problem that he wants to complain and throw anger.
I Stand Alone is certainly not a traditional horror movie. There are no monsters, no murderers, no naughty teenagers in it. This is an alarming and very, very dark film that tries to show the psychologically and physically collapsing life of an ordinary worker who is already losing any hope of enjoying his life.
He hates everything, feels lonely, and is unable to fit anywhere. Everything that happened in his life drives him to despair because nothing gets as he wanted.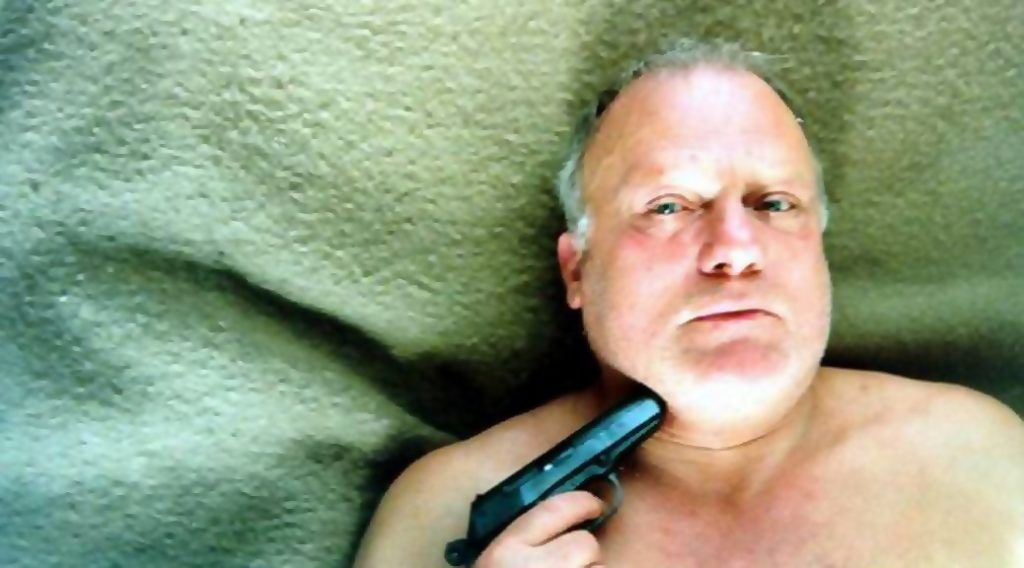 The film is great, but at the same time, terrifying piece of French film school. After winning a number of awards for scripts and acting, the film will not leave you indifferent and you will want more. This is not a movie to watch with simplicity, it is also not for the usual film lover as there is incest involved.