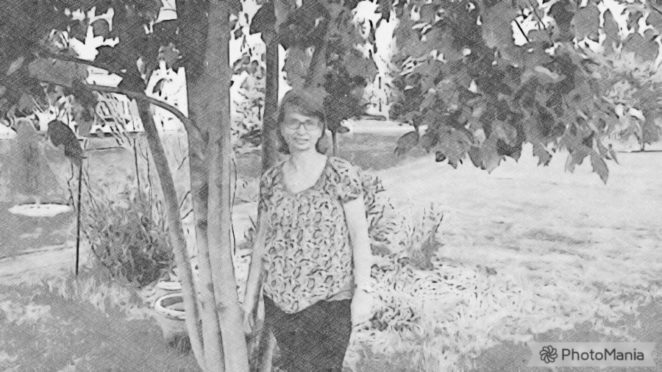 I was looking for some black and white photos of me. I know I have some, but all I could find so far is this one. It was a colored photo of me, then I added a pencil PhotoMania edit onto it. Feel free to join this challenge, not sure who started it.
Image credit-Lajenna-with a Photomania Pencil Canvas effect on it
Log in
or
Register
to save this content for later.