The Christmas and New Year are awesome events. In order to create a truly festive atmosphere and to win the favor of the 2018 host – the year of the Earth Dog, it would be worthwhile to prepare properly.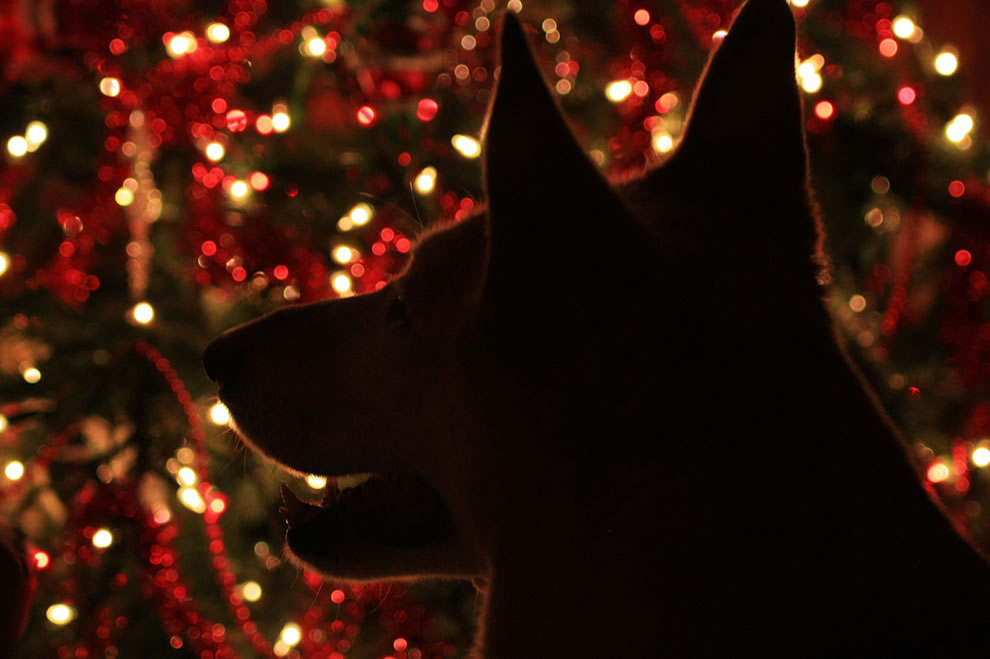 It is believed that the coming New Year's Eve will be favorable if, in agreeing to the New Year, we will choose the right clothes and accessories, have a table with tasty dishes and decorate the house. It would be worthwhile to meet the Earth Dog year, but if you want to get his favor, you will have to make some effort. So, how to meet Christmas and 2018, so that the owner of the year would bring the happiness into our homes in the coming years?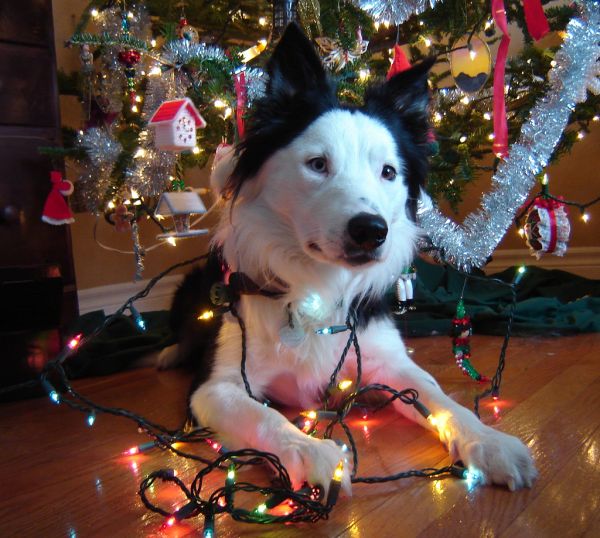 Make friends with the Dog
Dog breeders are likely to find an easy way to win their dogs' love – one other tasty food is always a benefit. If you do not have such a pet, before you meet the New Year, feed homeless dogs or visit them in the animal shelter. If you want to do even better work, get a homeless dog – this will ensure a successful 2018 year. Of course, do not do it in a hurry – evaluate your options and get in touch with other family members. If you are afraid of dogs and do not want to get too close to them, you can simply donate money to the shelter or send a gift.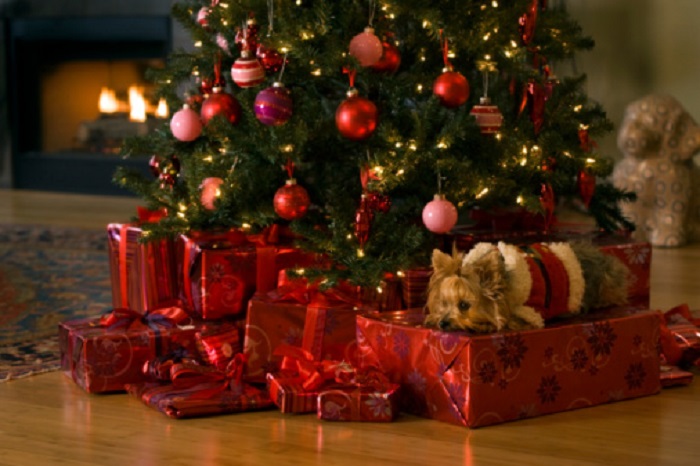 How to decorate a home?
If you meet  New Year in your home, make sure you have the right decor. A great choice will be dog statuaries or plush dogs, as well as bone-shaped decorations cut from the colored paper or cardboard. If you go to the guests, do not forget to take the gift to the hosts and their dog. Wooden decorations are also great – it does not necessarily have to be dog statues. The Earth Dog is characterized by loyalty and generosity, so the symbolic gifts on New Year's occasion will be a really great idea. The most suitable gifts are related to dogs – it can be shirts, cups, jewelry with a dog's image, various statuettes, talismans, key chains, etc.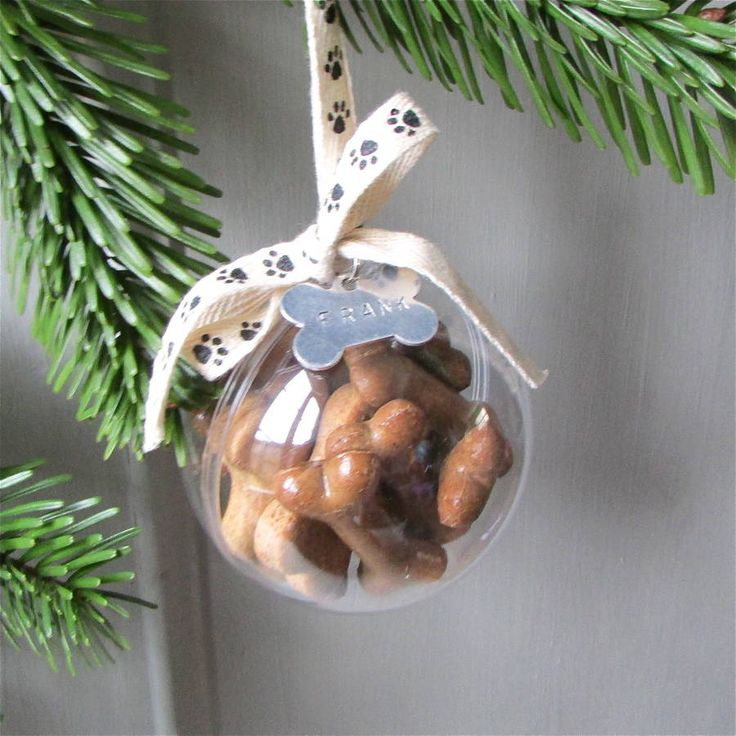 How to decorate yourself?
By meeting Earth Dog Year, you can choose any shade of the earth – from mild yellow to dark brown. Black, blue and green clothes can also be selected – these colors promise success in 2018. The accessories may be golden, red or white – these colors will help attract positive energy in the coming year. The most important thing is that the colors are mutually compatible – it will guarantee inner peace. Just do not overdo it, it's important that you feel comfortable.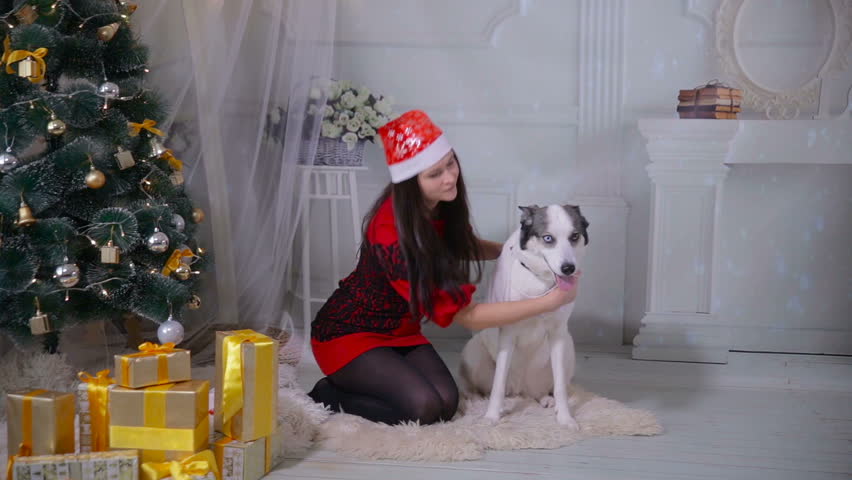 Decorate the dog too!
The dog does not really need an impressive carnival costume because he feels great without him. In fact, the dogs do not generally feel bad if they do not look great during the holidays… You can put a scarf on a dog, decorate it with a ribbon or other accessory – the most important thing is that he would feel good and this decoration does not restrict him. The color of the pet accessory can be of different earth shades, green, blue, white, golden, red or black. If the dog does not participate in the feast, then decorate the dog's statuette or plush dog and place it near the door.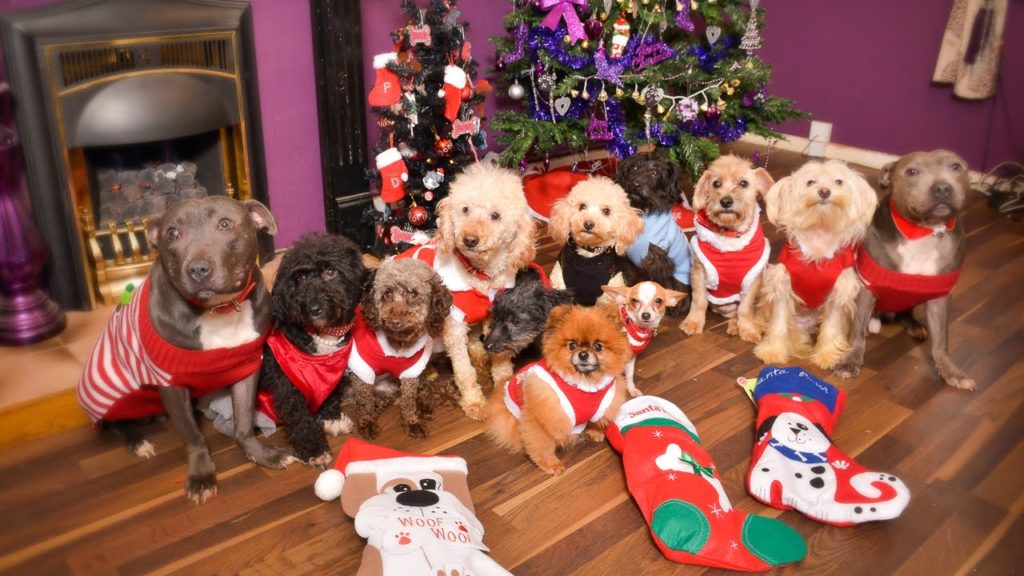 The Earth Dog is promising that the coming 2018 will be workable and full of love. Take advantage of these tips – maybe it will make enjoyable and successful for the coming 2018 years. Spend your time well with your buddies, earn the favor of the Earth Dog and this will bring you even greater success.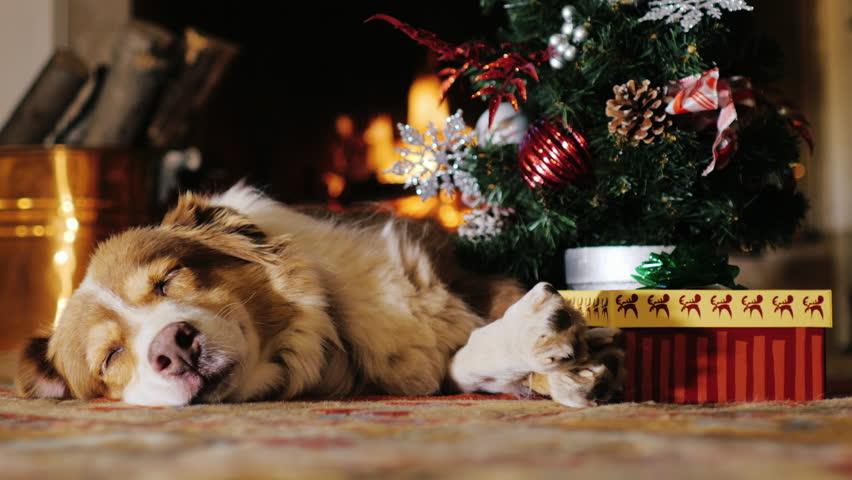 Cute and happy holidays!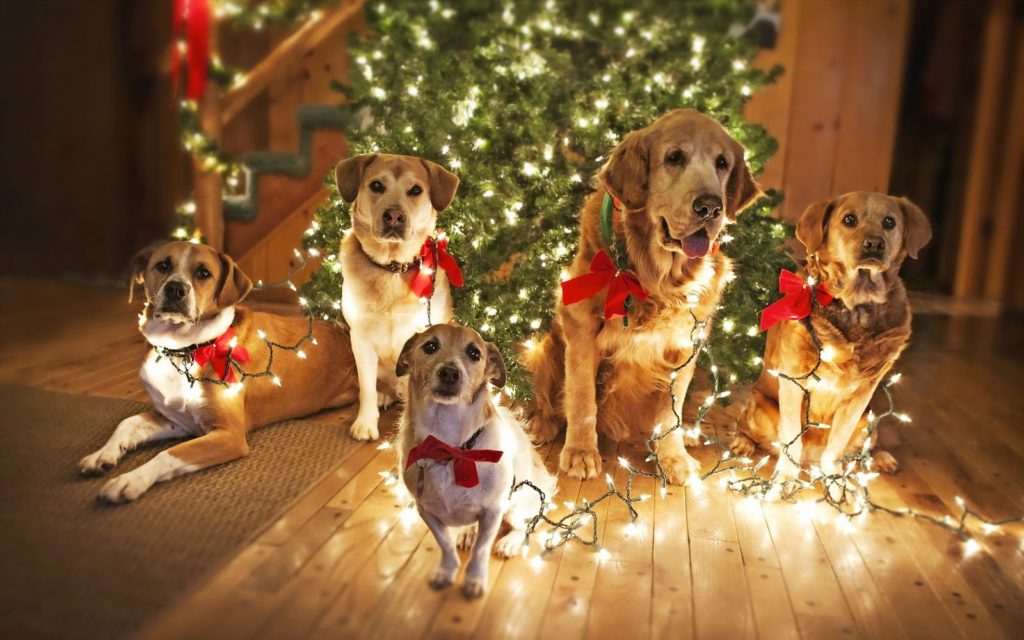 Log in
or
Register
to save this content for later.