I want to thank Della once again for nominating me for the Quote Challenge. In case you missed her Grand Finale you can find it here.
This is the third and final day of the Quote Challenge. For me, this challenge is very interesting and fun. In essence, overall life is indeed fun. Anything that comes to us or leaves us. Indeed, It's not as easy as it says, but it all depends on how we response anything.
After talking about Live & Reality followed by Respect Life I went on and ended the series with Enjoying Life.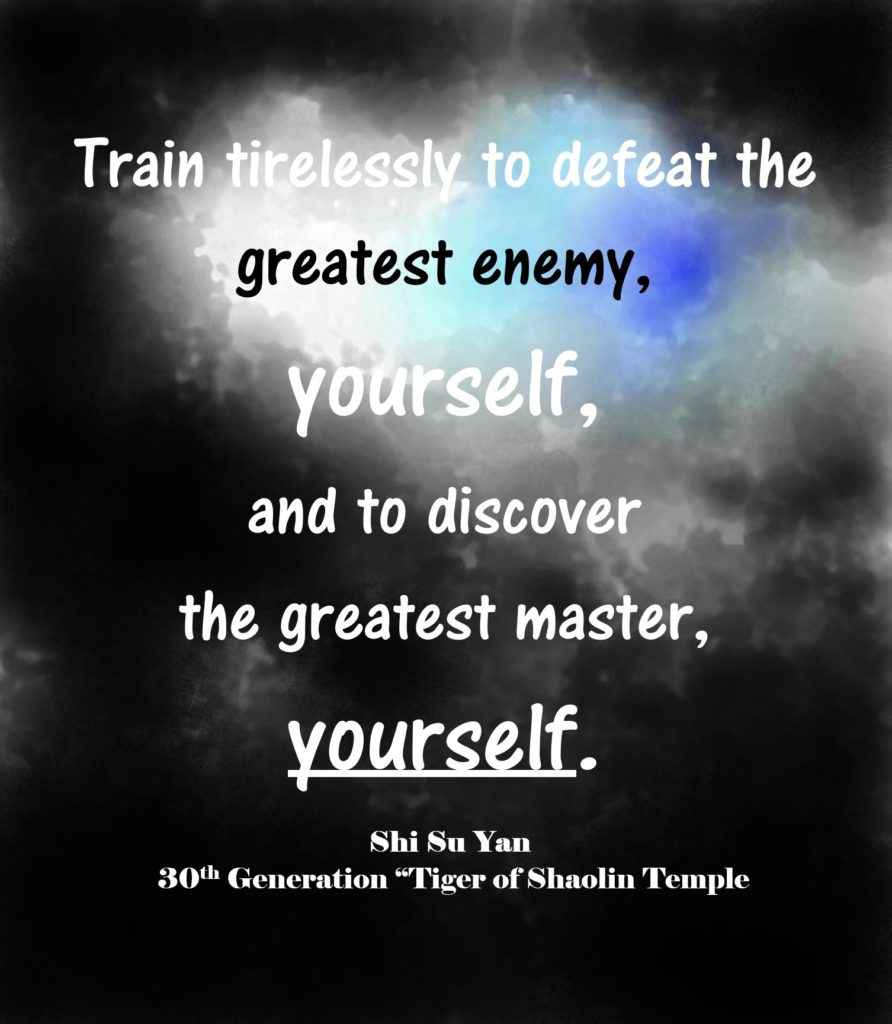 Enjoying life means enjoying every game at any time that are parts of a great game of our lives. Enjoying also means seeing, watching, pay attention, playing, feeling, and united with the game, in a contemplative way and of course being grateful in peace.
Of all the games, the biggest part of the game is the battle, and the biggest battle that is almost nonstop is a battle with ourselves.
If we are always stronger and superior to our other selves, the trigger of peaceful interference from the outside is much easier to conquer.
And when we go too far down the depths of peace, we often feel at home to live there. But as long as our story in the name of our body is not yet over, peace will always remind us to return. Go home temporarily into this temporary wrap, to go ahead and enjoy the game, in whatever name you want to name it, fun, happy, bliss. Any.
Well, once again this is the closing post of this challenge quotes. In conclusion, another quote I want to mention here, another one from the Dalai Lama; "Live a good, honorable life. Then when you get older and look back, you'll be able to enjoy it a second time ".